Stay warm and dry
As the temperature drops a warm, waterproof and breathable jacket will help keep out the weather. Some jackets feature hoods that work over helmets, or you can get a cap that sits under the helmet, or a waterproof helmet cover.
Most regular winter riders also keep a pair of waterproof trousers in their rucksacks or panniers in case they're caught in a sudden downpour. 
Waterproof and windproof gloves will keep your fingers warm and dry.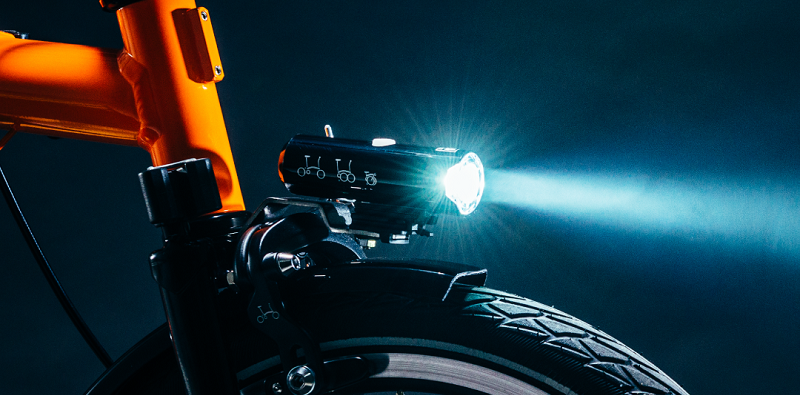 Be safe, be seen
As the nights draw in the chances are you'll be commuting in the dark. Reflective materials on your clothing or your bike can help make you visible to other road users. Reflectives on moving parts (think legs and wheels) are a good idea too.
An appropriate set of lights is essential for autumn and winter cycling. Lights that have flashing modes help make sure you stand out and will distinguish you as a cyclist to other road users. Using a second, static rear light in combination with one that flashes can also be a good idea as it helps drivers judge their distance from you. 
And remember that reflective materials only work well at night when they can reflect other beams of light. In daytime colours that contrast with the surrounding environment will help you stand out and be seen best.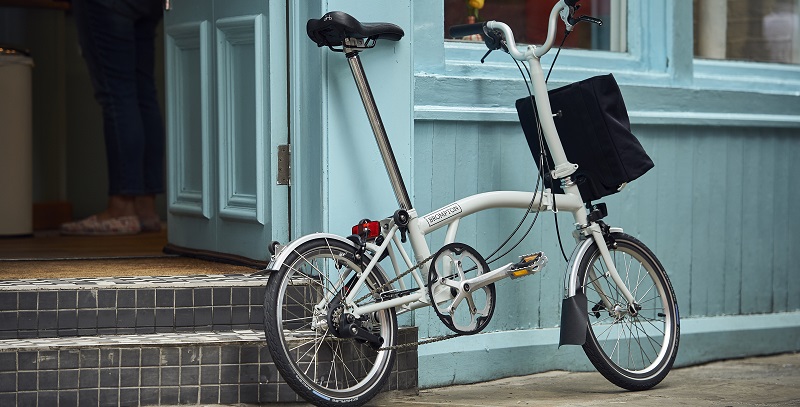 Tyres and mudguards
Changing an inner tube in the rain is not fun, and wet and windy weather can wash more grit and debris into the road - examine your tyres regularly, remove any small, sharp things (stones, thorns, glass fragments) that could work their way in and cause punctures, and replace tyres that look worn. 

Some bikes come without mudguards. Buying a set will keep you (and the cyclist behind you) from getting wet and dirty. They can be a bit tricky to fit so don't be afraid to enlist the help of your trusty local bike shop.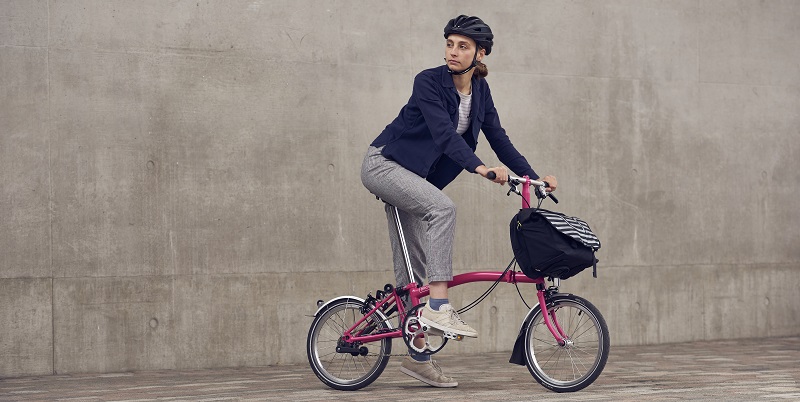 Ride smart
Statistically cycling is safe but it's always sensible to remember where the greatest risks do exist, whatever time of year it is… 

Keep your distance from HGVs, particularly those with high cabs, wherever you can. At traffic lights stay behind, or get well in front of the lorry, in the centre of the lane, where the driver can see you; avoid the risk zone (the immediate front left of a lorry) especially near junctions; make eye contact with the driver if possible (if you can see the driver, they can see you). And if in doubt always stay behind the lorry – especially as you approach junctions - until you are sure it is safe to pass it. For more information on how to cycle safely near lorries head over to LCC's Lorry Safety Project website.
Other important advice is to ride at least one metre out from parked cars with doors that may suddenly open, pay more attention at junctions, particularly to turning cars and don't be afraid to ""take the lane"" – cycling in an assertive position in the middle of the lane can help make sure you are seen by other road users, and also prevent drivers from overtaking where the road is too narrow or it's unsafe to do so.
Another top tip is that an Urban or Advanced Cycle Skills training session is available to everyone who lives, works or studies in London, and it's completely free. Sessions are tailored to your specific needs and experience level - we've done it and we'd recommend it to everyone who cycles in London too.
LCC is a charity working to make cycling safer; to get more Londoners cycling, and to bring more high-quality space for cycling to London. All its members get free third-party insurance, the London Cyclist magazine and a huge package of perks and discounts. If you join and support LCC in the run-up to winter, you'll even get a free set of Beryl bike lights!